Coco Chanel once mused:
"...Fashion is in the sky, in the street, fashion has to do with ideas, the way we live..."
As evidenced by the proliferation of TV series, we are a generation that is constantly tuned into the tube. Gradually becoming relevant in the shows that we've all fixated on is the on-set fashion-costumes especially mulled over by stylists to adhere to the plot and characters. May they be preppy schoolgirls, sexy secretaries, quirky assistants, or sophisticated Manhattanites, the bearing on these characters' style is constant. Lets take a look into these reel trends and how they've inspired looks going down the runway (and vise versa), and turn a keen eye to key items that are well within our (and even or medoll's) reach... out here in the real world. As my very first post here in Stardoll Trendsetters, join me, Noelle Page as we see how the
Lights, camera, action! Television programs put the spotlight on fashion,
in three special installments.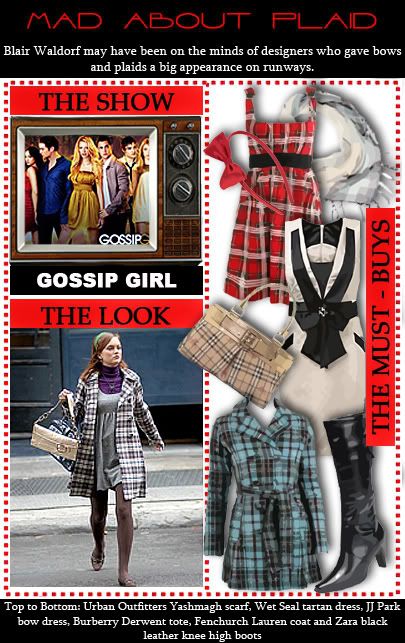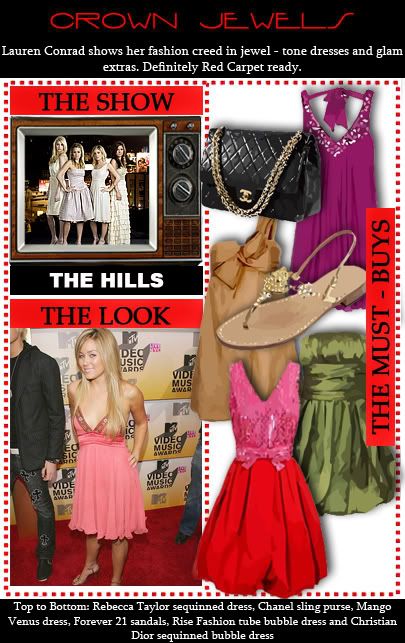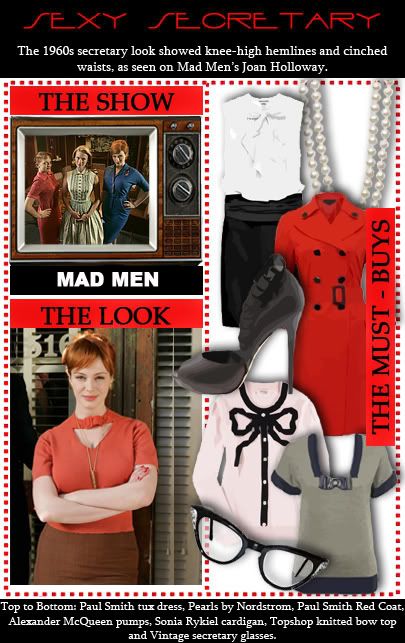 Some of the graphics courtesy of

Vittorio